A single dad, friends to lovers, steamy contemporary romance (Lucky Strike Lovers Book 4)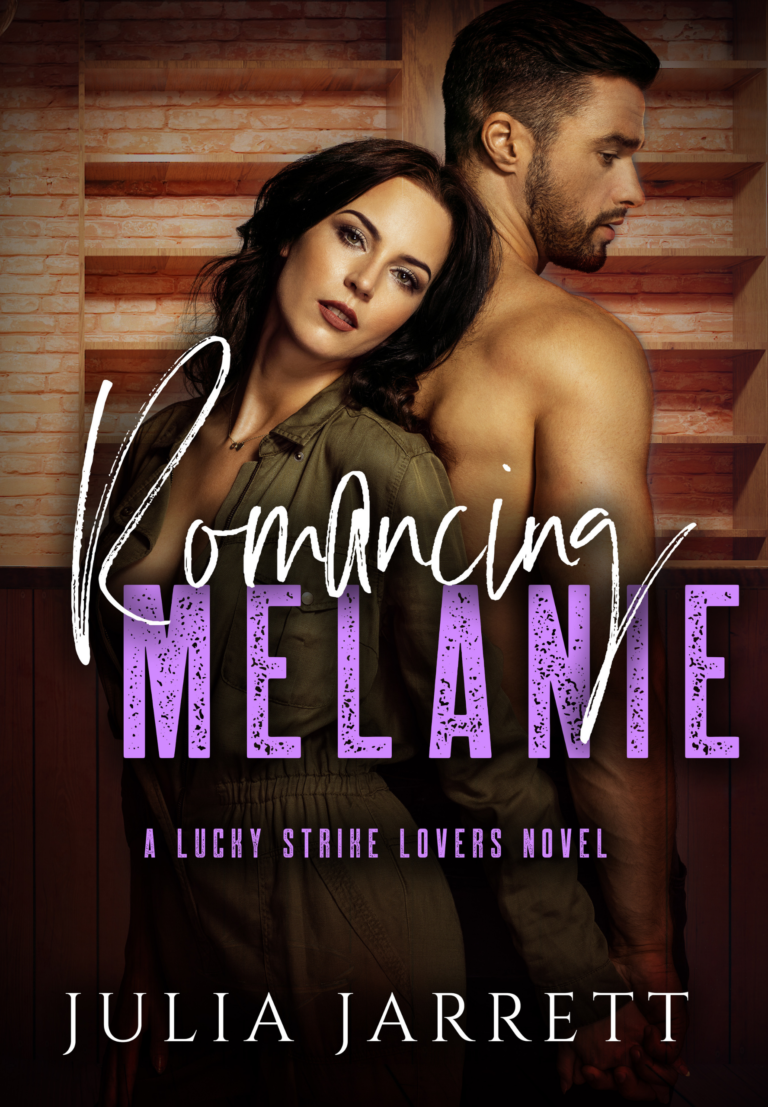 Two friends and a baby no one knew existed…
Melanie Haynes is perfectly content living the single life. She's got a great career as an ER physician, amazing friends, and absolutely no plans for a relationship in her future. Which means she simply must keep her pesky attraction to Noah Carlisle hidden, and their relationship platonic, no matter what her heart tries to say about it.
But when Noah is told he's the father of an abandoned baby, he's going to need Mel's help, in a surprising way. Having a family is his deepest desire, and Noah knows that Mel is the woman he wants by his side forever. He just has to convince her to take a chance on love.
Melanie will invite Noah and his baby into her home and into her life, but only temporarily. But how can she keep her heart protected, when emotions become involved and just pretending to be together isn't enough?